Guide visitors through a series of messages.Help people become informed, trusting and likely to act. Your next generation website will be easy to use, easy to update and powerful source of demand for your business.

Successful marketing websites rank well and attract visitors. They compel visitors to take action and convert into customers or leads. Each OSS Design Studio project follows processes with these strategic core principles.

Aligned with designs and integrated with existing platforms, OSS sites are secure and built on latest versions of open source content management systems. All development is done in house here in Orlando.

Oss Design Studio sites are created and designed to provide longterm results. Analytics tell you what your visitors are doing over time so that you can optimize content to yield high conversions.

The world we live in has changed drastically in the last 5 years alone. Social media is a must have to survive in business. We are here to lead you to the promised land and keep you moving in the right direction.  
We Make Your Website Work Everywhere.
Responsive Web Design
Our web designs are in sync with the changing technology of the times. We design websites that are robust and can be accessed easily on multiple devices across a variety of platforms. They are quick to load, easily adjust to screen size and offer you an interactive user interface that makes sure it's easy to access information on a website.
WE UNDERSTAND
YOUR IDENTITY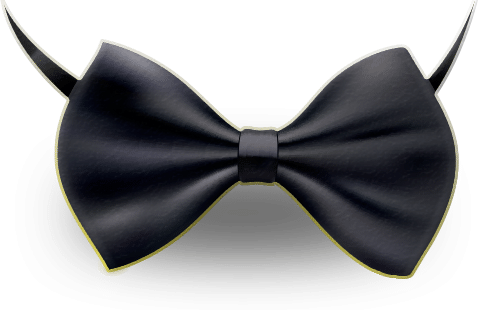 They always do more then they promise.  I own a restaurant and constantly am changing the menu. Whenever i have to do this they don't charge my a dime. 2 years i have had my website with them. Not a penny more then what i first payed.
Livan Hernandez