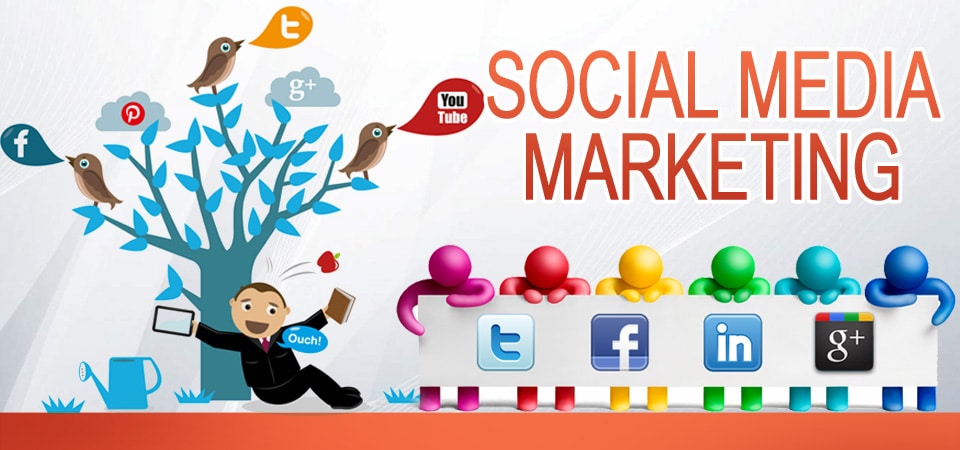 Social Media Optimization Orlando & Beyond
We are your one stop social media agency shop and we provide a wide array of social media optimization services in Orlando and throughout the world.
We develop, maintain and engage customers that are interested in your product, that are repeat customers or someone that is interested in your product a fun, engaging way of getting them to add you, like you or follow your blog. We have been developing a system that has the best results in getting these potential clients and turning them into customers. We totally get this and understand the need for social media optimization 110% We develop your facebook page, your twitter, custom blog and get it the attention is deserves to get people talking, coming back, and buying or hiring your services.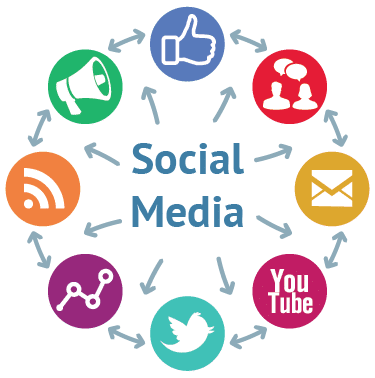 Why are we #1 in Social Media Management?
We are here to engage your potential clients in a fun way that will get them talking and ultimately use or buy your services/goods directly from a social media campaign.
We also manage Facebook ad campaigns and had great success in doing so. Call us today to find out more information on how we can get you off to the races in this wonderful world of Social Media Marketing.
As your 
full-service social media agency partner
, Oss Design Studio. brings the latest social media trends, strategies, and winning advice to you. You never have to worry about having the time, attention, or resources to ensure you are not missing out.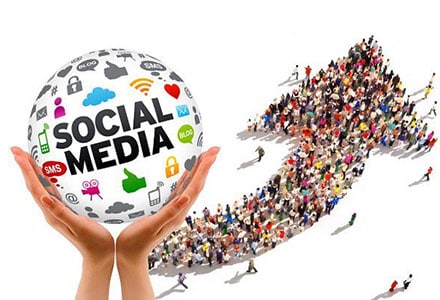 Social Media Marketing Services
Strategy
Community Management
Community Building
Social Media Advertising
Social Media Campaigns
Research & Analysis
Analytics & Reporting
Training & Consulting
Oss Design Studio specializes in Facebook, Instagram, Twitter, Pinterest, Snapchat, YouTube and Google+ management. 
Our team of social specialists tell your brand's story through platform-specific content. We showcase your business with custom branded imagery, optimize your budget with cost-effective advertising campaigns, and grow and engage with your target audience through effective community management practices.
757 cresting oak cir. Suite 204,Orlando,fl,32824
Call us today!
Phone
+1 407 900 6316