Every marketing site we launch is designed to increase traffic and convert visitors.
We do this by telling your story and answering every question a visitor might have. By building around your business marketing goals, we'll maximize the reach and impact of your brand.
That's the average increase in conversion rate for websites designed by Oss Design Studio.
Designs worth 1000 words
We'll build you a beautiful site that is immediately impressive and tells your story visually.
Customers want to know what they can get from you, whether that is a widget or a weekend getaway. Our visuals demonstrate immediately who you are.
This is more than aesthetics: our designs move visitors through the site, carefully eliciting emotions and responses, using best-practices and innovative techniques to turn appreciation into action.
We've built marketing sites across a wide varieties of industries, becoming true partners for each of our clients. No matter your business, we can create the right site.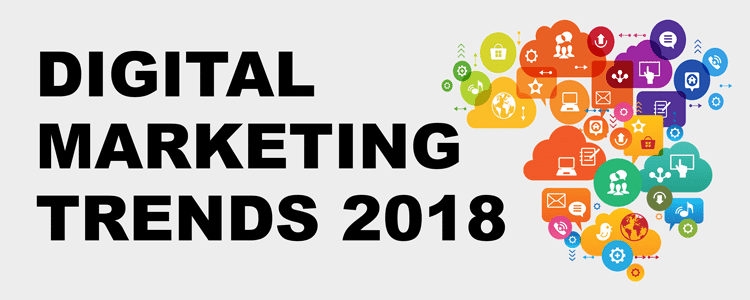 Optimized to rank and attract new leads
Improve your marketing with a site built to generate leads.
Keyphrase research and search-optimized content are the cornerstones of our marketing websites. A strategic placement of calls to action compels visitors to move throughout your site, converting them into customers.
We don't go by hunches. All of our decisions are formed by measurable data.
757 cresting oak cir. Suite 204,Orlando,fl,32824
Call us today!
Phone
+1 407 900 6316