Search Engine Optimization
A website must do two things, attract a visitor and compel that visitor to take action. Those success factors are measured in two numbers: traffic and conversion rates.
Search engine optimization (SEO) is all about improving that first number.
The percentage of searchers who click on one of the top three ranking pages in search results.source: Advanced Web Ranking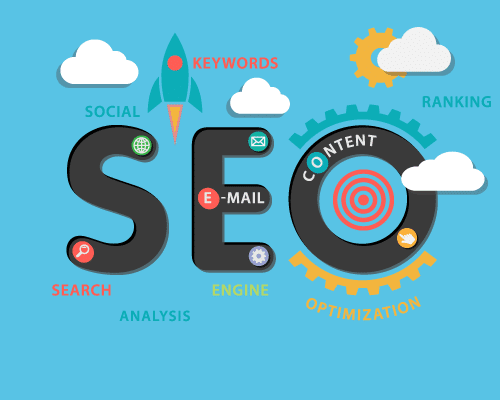 Keyphrase Research First!
Knowing the questions people are asking is half the battle. The other half is answering them.
Each of our projects begin with a deep analysis of relevant topics and keyphrases that your content should target. We'll help you understand why those phrases are important and simple tasks you can take to win them.
Keyphrase research is the nucleus of every site that Oss Design Studio builds.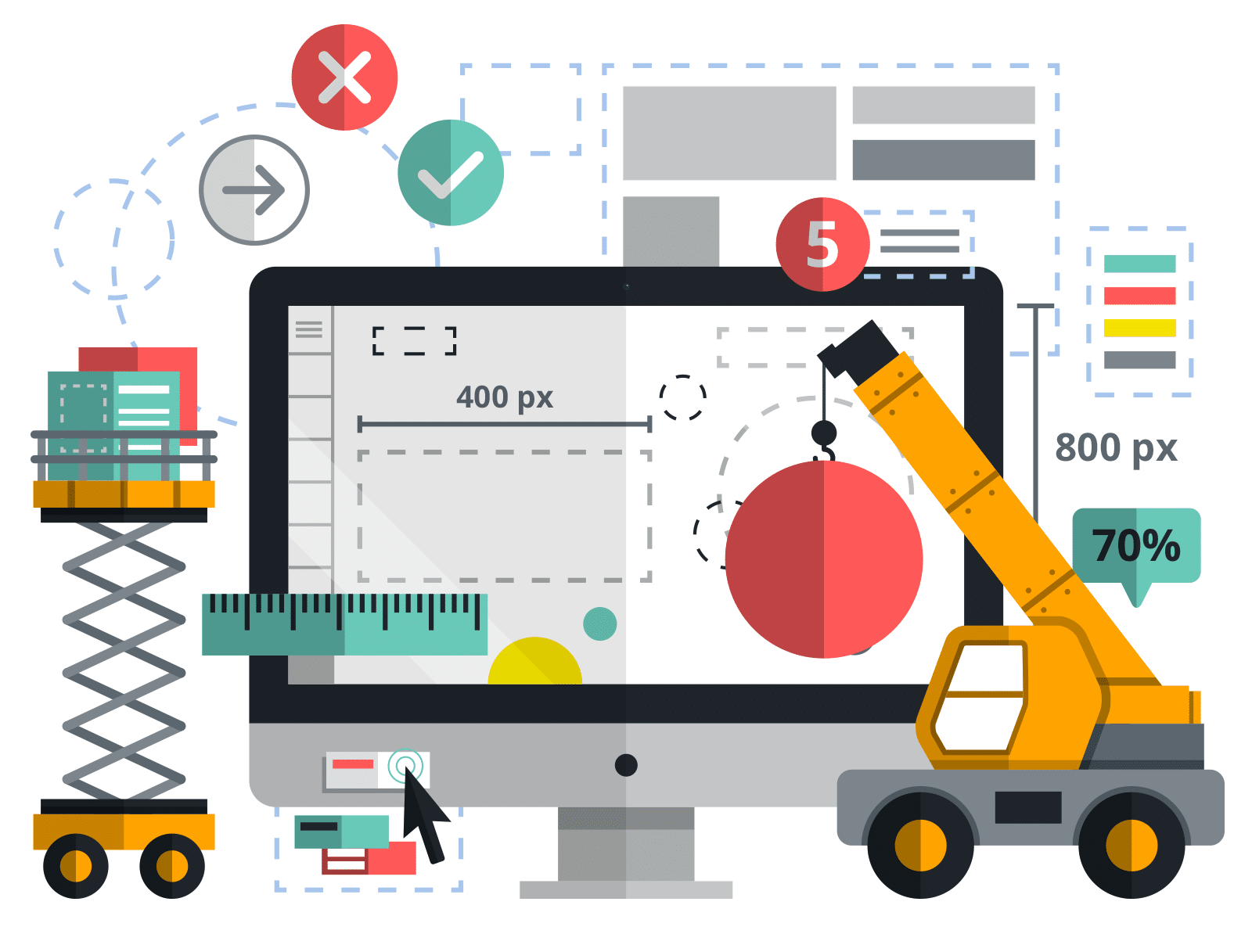 Search-friendly website architecture
The ultimate user experience.
 Oss Design Studio build sites that rank. We do that by creating intuitive sitemaps that answer top questions before driving visitors through your site.
Then we set up paths that guide visitors through relevant and supporting pages. The goal is to simplify navigation and elevate important content.
Technical SEO
The nuts and bolts that hold your site together.
SEO is much more than just words on a page. It also includes the structure of data on your site.
Does your site use schema.org markup so that search engines like Google can understand it and provide better search results? What about your sitemap.xml and robots.txt files?
Everything from how fast your pages load to how your URLs are structured is part of search engine optimization.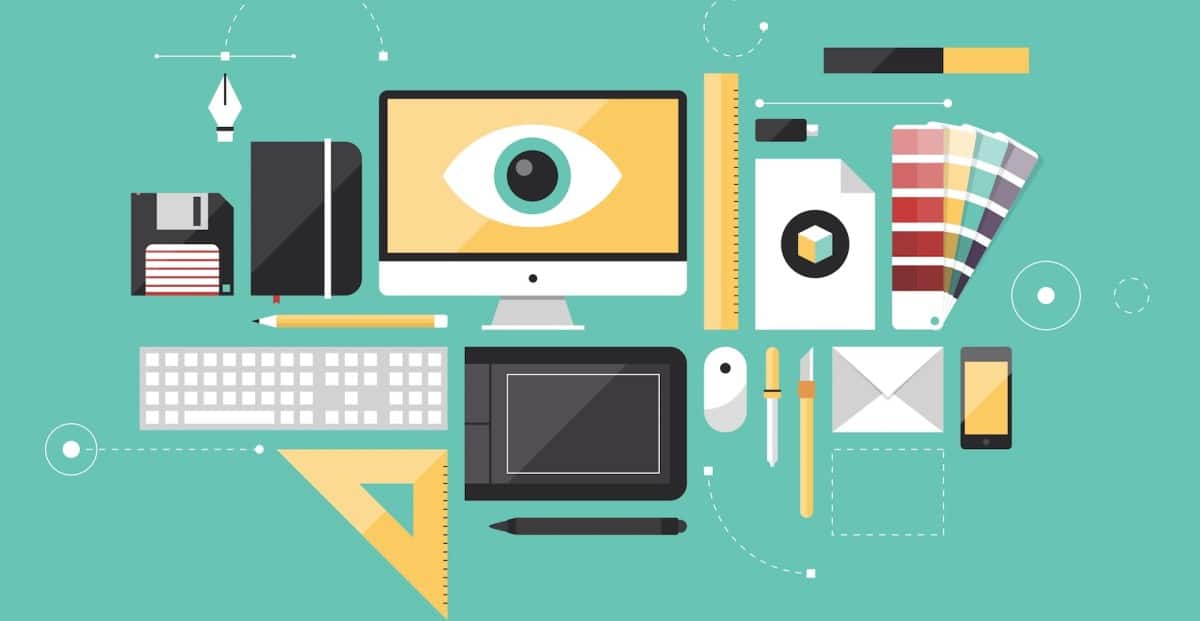 Call us now!
Phone
+1 407 900 6316