Full Service Web Design Agency
A successful site should be designed around aesthetics and usability. Because good web design has a positive impact on conversion.
With years of experience designing responsive, user-centric websites, our design team builds sites that are both beautiful and successful.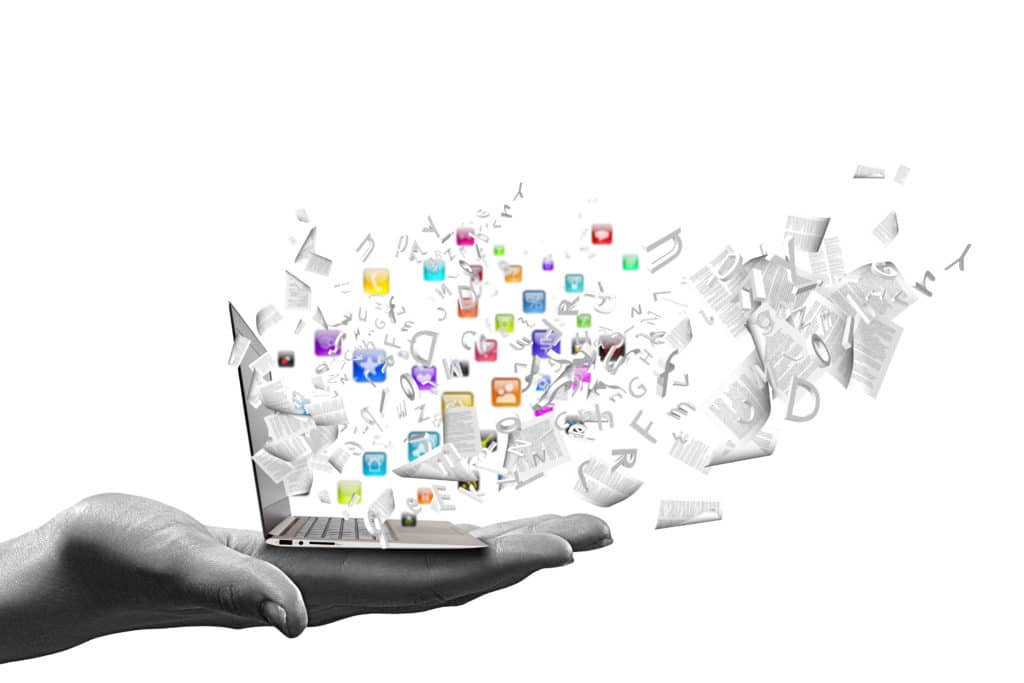 Successful marketing sites are designed to increase traffic, encourage and convert visitors. We will transform your marketing goals into an optimized marketing site that maximizes the impact of your brand.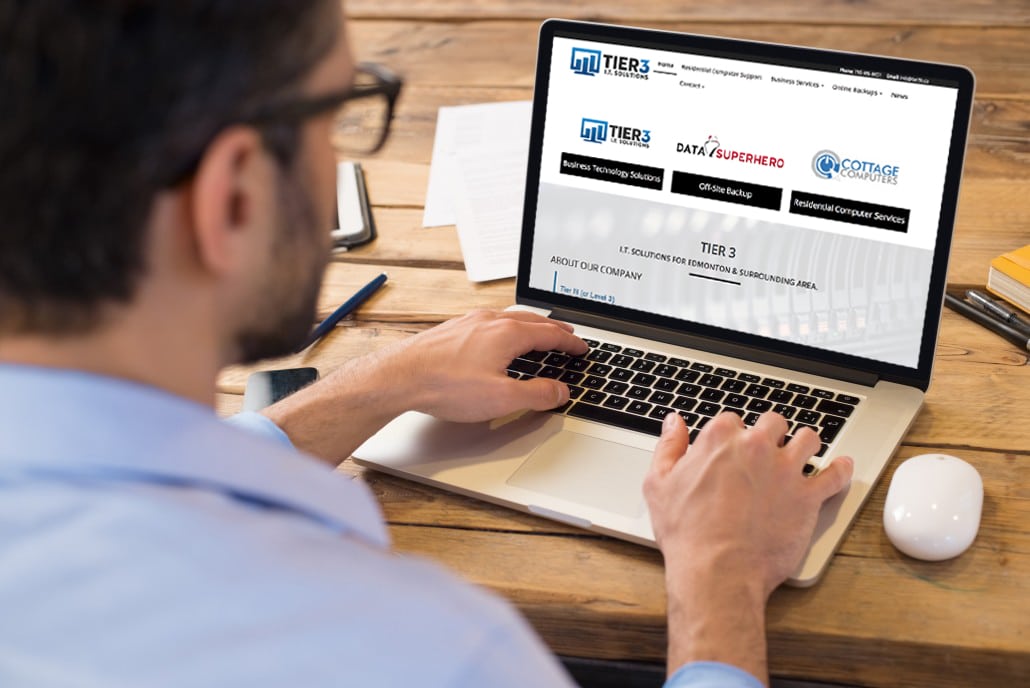 Profitable ecommerce websites center on organized product catalogs, easy account access and shopping carts that are easy to use. We work with you to ensure your visitors experience a seamless shopping experience and become loyal customers.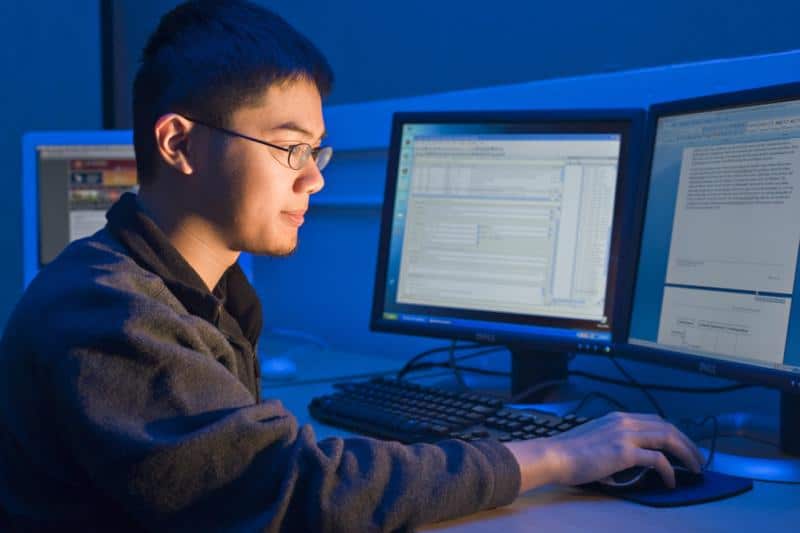 A website speaks to its visitors. The words are the heart of their experience and key factor in your success. Do they help rank? Do they inspire and motivate your customers to take action? Or do they fall flat.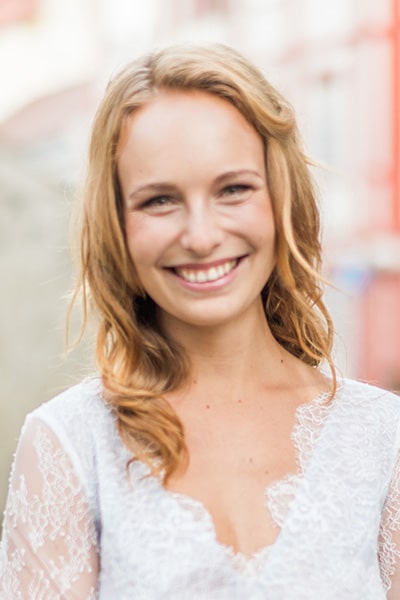 How does your site perform?
From small design enhancements to entire site overhauls, a new design will boost results and make your visitors happy. Happy visitors become loyal customers.
757 cresting oak cir. Suite 204,Orlando,fl,32824
Call us today!
Phone
+1 407 900 6316