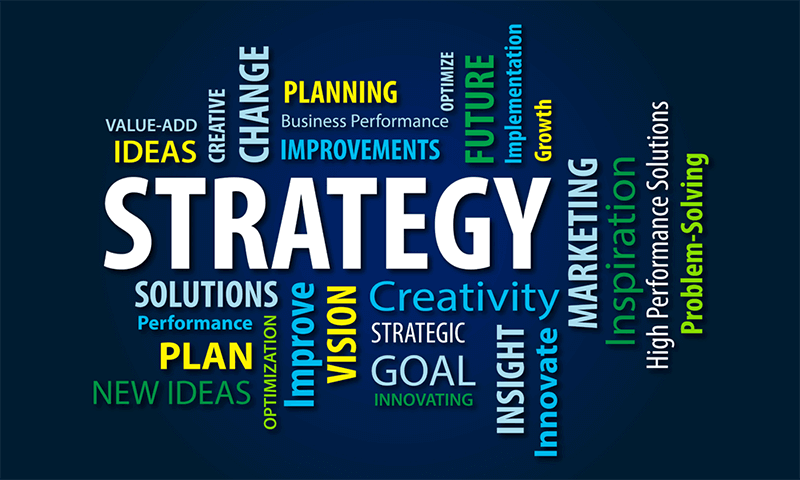 A website is a success when it attracts an audience and inspires that audience to act. Digital strategy is a plan to make sure that happens.
You know it's working when your Analytics show a jump in both traffic and conversion rates.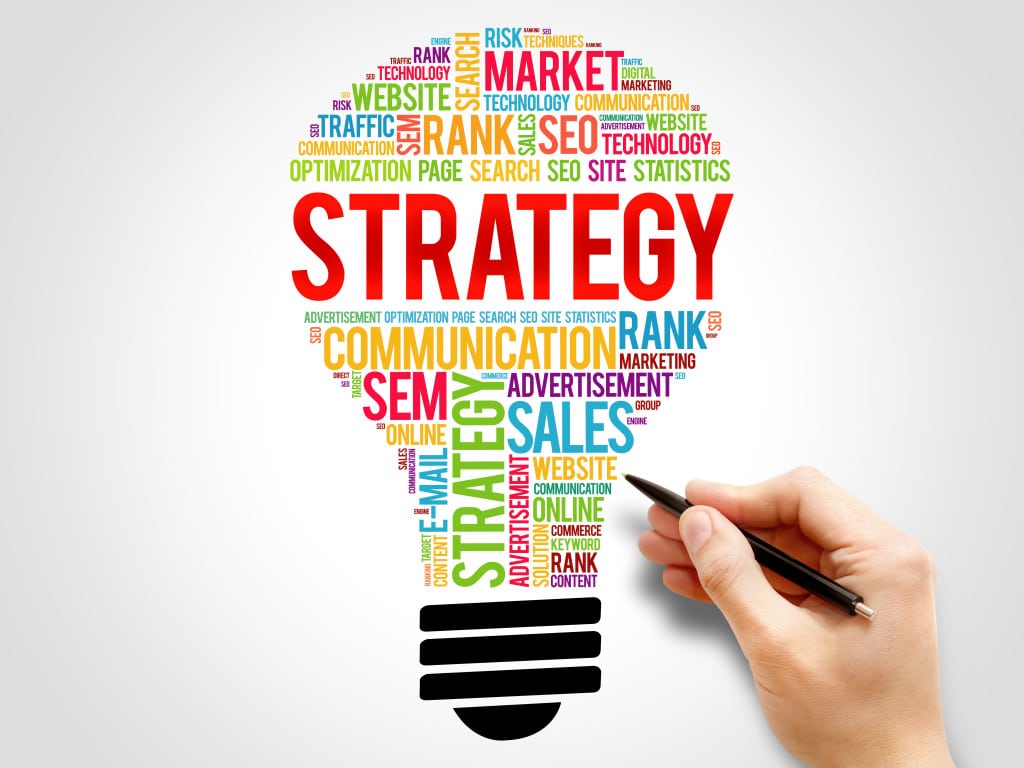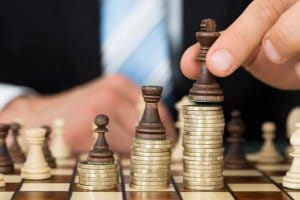 Building and redesigning a site requires planning. What pages and content do you already have? What do you need to create before launch? What resources live on your current site? We'll take inventory and make recommendations to ensure a smooth project, Successful launch and high Return On Investment.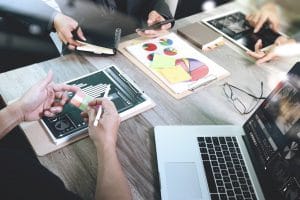 Someone is looking for your products and services right now, as you read this. Who are they finding? Keyphrase research means knowing what phrases they're and building pages focused on all of those topics. A search friendly website indicates its relevance for many pages.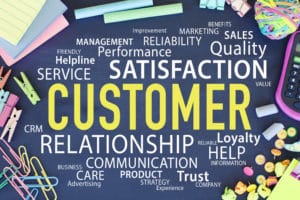 Understanding your visitors. What are you looking for? What questions do they have? What are their needs? Their Fears? Personas represent your key visitors and their motivations. Through interviews and research, Oss Design Studio will align every page with the hopes and dreams of your visitors.
757 cresting oak cir. Suite 204,Orlando,fl,32824
Call us today!
Phone
+1 407 900 6316