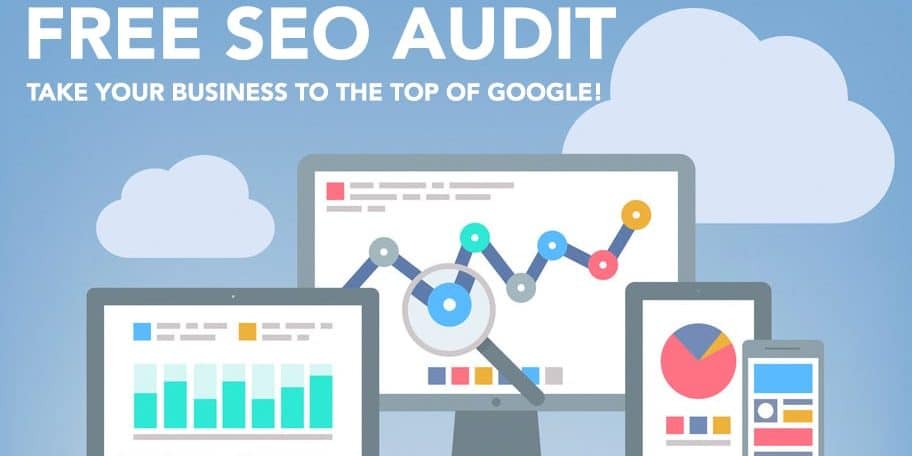 A comprehensive audit is the first step in any successful web project. Orbit assesses the strengths and weaknesses of your current site…so we can get rid of the weaknesses.
The website audit looks at your:
Goals
Design
Analytics
Content
Technology
We find what can be done better, and make that part of our design.
HOW WELL DOES YOUR SITE PERFORM?
Understand your visitors, where they come from and how they navigate your site. Learn how to boost traffic and conversions.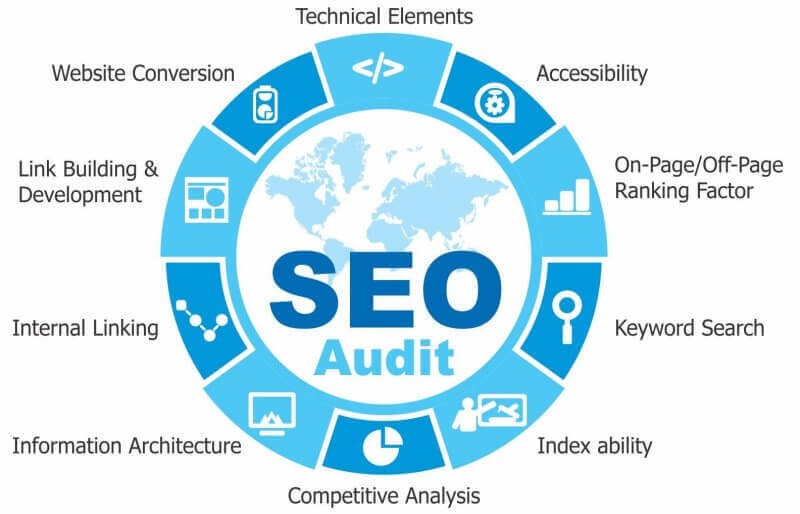 Confirm your business goals
Your site is your first impression. It should be aligned with every aspect of your overall strategy.
We're your partners, and we make sure we understand everything your organization wants to achieve. Then we'll use that knowledge to assess your existing site and make recommendations to improve it.
Content Audit
Do the words and images support the page goals?
Orbit will review top level pages. We'll ensure proper keyword placement across headers and assess supporting images and videos.
We'll also suggest ways to improve your content, like adding social proof or replacing stock photography.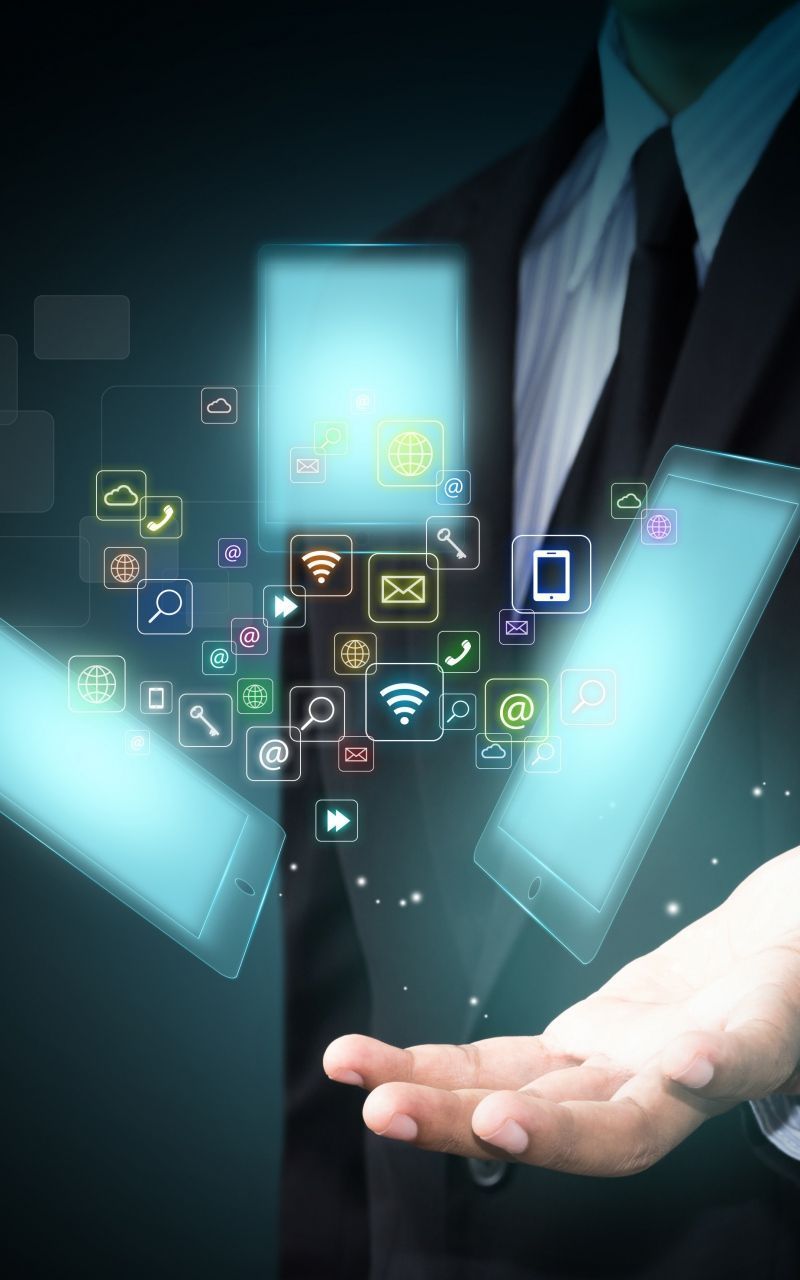 Technical Audit
How well does your site function?
How well does your content management system work? Can people get on your site easily? Are there long lag times? All of these things matter, every day and over the life of your site.
We'll review critical performance information like how fast your site loads, link and URL structure and quality of backlinks.
It isn't enough for your site to look good, it also has to function well. We'll help you understand what works, what doesn't work and how to improve.
Call us now!
Phone
+1 407 900 6316