WordPress Development
Take Your Business To New Heights
Optimize Your Business Today!
Partner with us today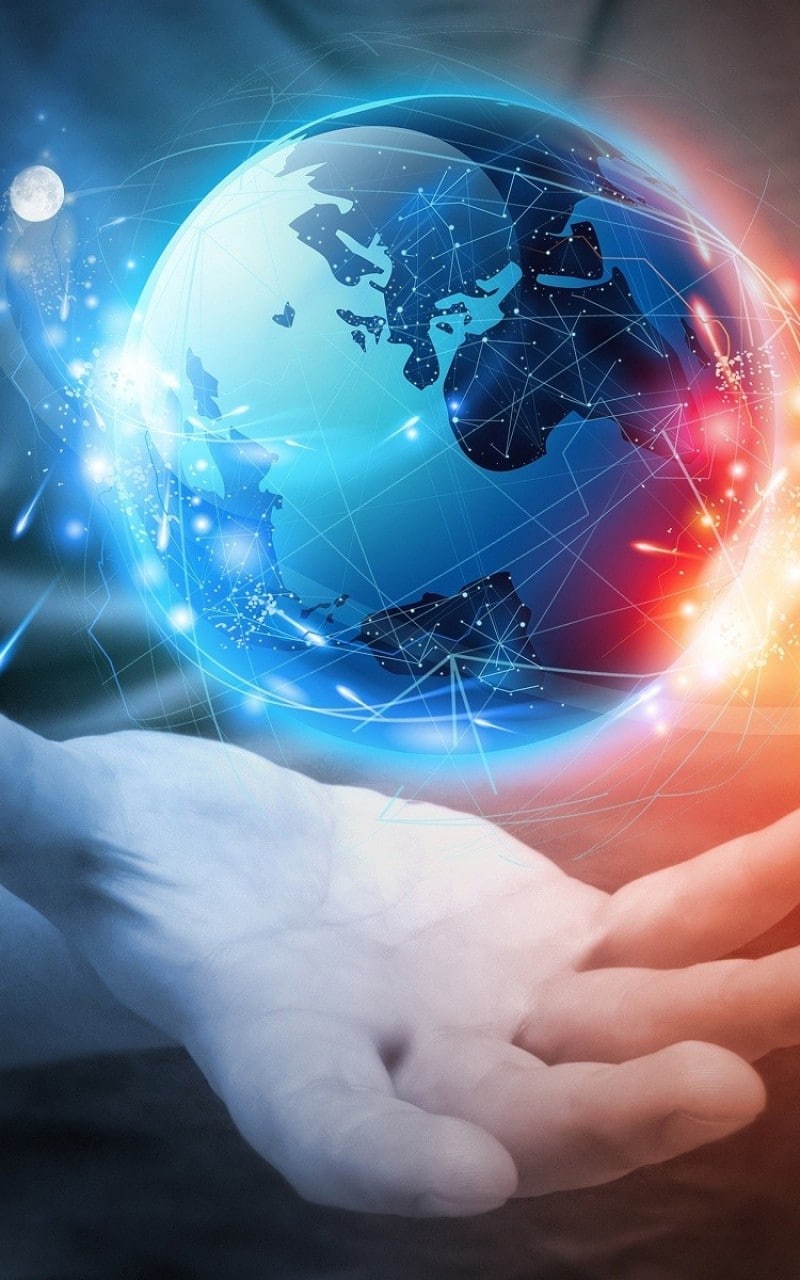 WordPress Development
WordPress runs 29.8% of the entire internet
With more than 17 years in the web design and development business, Oss Design Studio has the time-tested expertise to build your new site.
And with more than 1.5 billion customizations available, it's easy to see why people trust WordPress more than any other content management system on the web. Let us help you sort through those customizations and create a site that works best for your client needs.
Of course, WordPress
Meet your needs with an open source, flexible platform
From newspapers and magazines to some of the biggest blogs, WordPress powers more than 29 percent of the entire internet. And thanks to an active developer community, that number is always growing —right along with new features and functionality. This makes WordPress one of the most popular and valuable content management systems on the internet.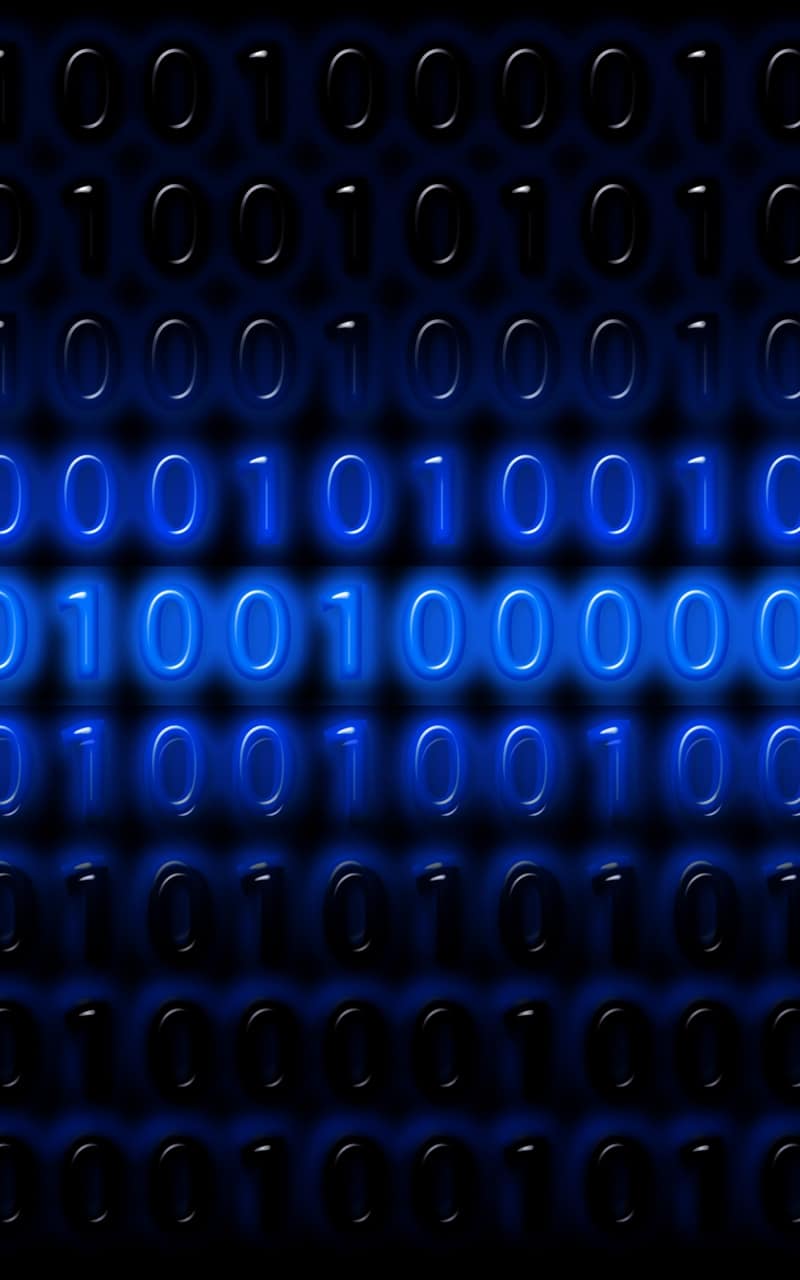 The easiest content management system on planet Earth
The CMS that simplifies content management and publishing.
WordPress makes it easy to manage and maintain your blog, content and media. All of your assets are stored and organized in one convenient place.
Now it's easy to create regular content to stay relevant and in front of your visitors.
Customized to fit you, your business, your site
We'll be your friendly web development partners.
No strings attached.
And we'll never outsource your project. All of our web developers are in-house and on-site.
Integration and 3rd party tools
The possibilities are endless. So are the integration points.
Thanks to an active open source community, WordPress features and functionality are always expanding. And lucky for you, Orbit's expert developers will select, install and even build plugins to make sure your site works with your existing systems.
The decision couldn't be easier.
Call us now!
Phone
+1 407 900 6316